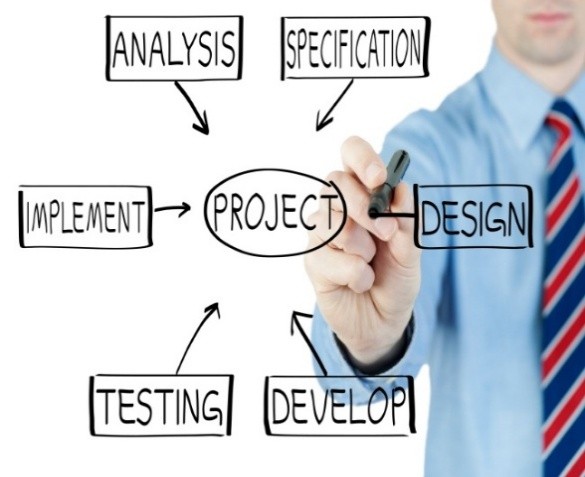 DEFINITION & INTRODUCTION
WHAT IS A PROJECT  AND PROJECT MANAGEMENT IN VIEW
A project is a set of related tasks that last for a specific amount of time and then end (hopefully successfully), Project management is the planning, organisation and coordination of this process.
It involves taking leadership of the people involved in the project and makings sure each task within the project is completed within the allocated amount of time or in some cases the desirable amount of time, The different phases of the project are usually outlined in the project management framework.
DIFFERENT TYPES OF A PROJECTS THAT WE CAN COME ACROSS IN PRACTICAL SENSE.
Technical projects
Innovation (R& D) projects
Change management project
Crisis and bankruptcy management projects
Quality improvement projects
Environmental management projects
Developing the structure of products and functions
Developing the organizational culture
Human resource development
Increasing the competitive position and market share
Megaprojects
SMART GOAL MODEL IN DETAILS THAT CAN BE USE IN PROJECT MANAGEMENT SYSTEM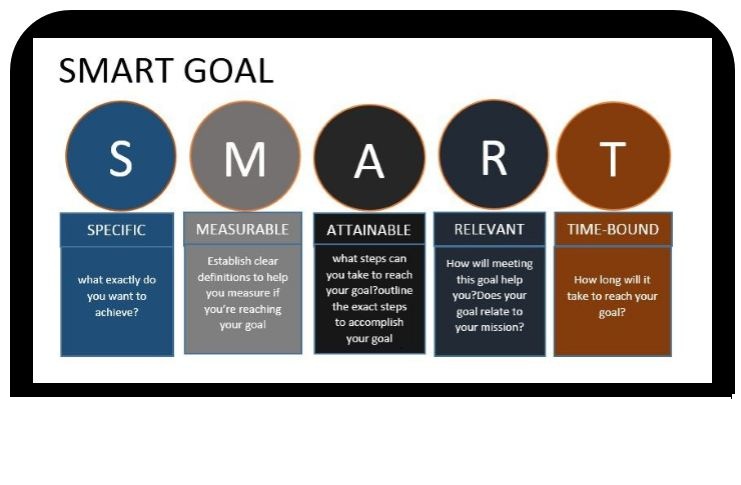 TEN STEPS TOWARD MANAGING A PROJECT
Define the Work.
Build the Schedule.
Build the Budget.
Manage the Schedule and Budget.
Manage Issues.
Manage Scope Change.
Manage Communication.
Manage Risk.
Manage Quality.
Manage Procurement
for more details about the project management system and  how it can be applied to help your organizational structure visit the main page topics
Thank you