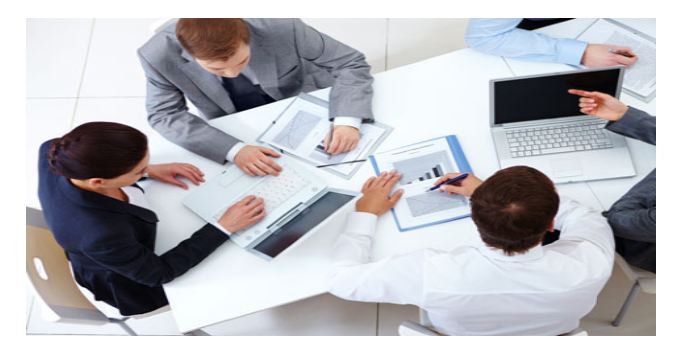 INTRODUCTION
What is Benchmarking?
Benchmarking is simply the comparison of one organization's practices and performance against those of others. It seeks to identify standards, or "best practices," to apply in measuring and improving performance.
Why Benchmark ?
1) Identify opportunities
2) Set realistic but aggressive goals?
3) Challenge internal paradigms on what is possible?
4) Understand methods for improved processes?
5) Uncover strengths within your organization?
6) Learn from the leaders' experiences?
7) Better prioritize and allocate resources Performance Improvement
OUTLINE NOTE TO BENCHMARKING PROCESS
1)Why Benchmark?
2)  Selecting Targets
3)Terminology
4)Cost / Benifit analysis
KEYS TO SUCCESSFUL BENCHMARKING
1) The Benchmarking Process
2)    Tools of Benchmarking
3)    Identifying Candidate Partners
Comparing Scenarios:Between without Benchmarking & with Benchmarking
GUIDIANCE POINTS / VIEWS
WITHOUT BENCH MARKING
WITH BENCH MARKING
DEFINING CUSTOMER SPECIFICATION
1) Based on history/got feel
1) Based on market reality
2) Acting on perception
2) Acting on objective evaluation
ESTABLISHING EFFECTIVE GOALS
1) Lack external focus
1) Credible, customer-focused
2) Reactive
2) Proactive
3) Lagging industry
3) Industry leadership
DEVELOPING TRUE MEASURE OF PRODUCTIVITY
1) Pursuing pet projects
1) Solving real problems
2)Strengths and weaknes not understood
2)Performance outputs
known based on best in class
BECOMING COMPETITIVE
1) Internally focused
1)understand the competition
2) Evolutionary change
2)Revolutionary ideas with
proven performance
3)Low commitment
3)High commitment
NDUSTRY PRACTICES
1) Not invented here
1)Proactive search for change
2)Few solutions
2)Many options
3)Continuous improvement
3)Breakthroughs
Competitive benchmarking is a special area of competition monitoring and assessment .it implies a measuring process through which the strategy and operative measures of our own company are compared with those of the best companies both within and beyond strategic groups or even with those of a company in a different ways.
FOUR MAIN STEPS IN BENCHMARKING AS A TOOL IN MARKETING STRATEGY FOR ORGANIZATIONAL DEVELOPMENT
STEP ONE :  To identify the company to be examined .
STEP TWO :  To determine the factors to be examined.
STEP THREE: To collect relevant datas needed for analysis.
STEP FOUR :To make COMPARISM
Through benchmarking we can make comparism i,e compare our own processes with those of the best company so that measures that need to be taken become apparent.
Thank  you.
You can see more  of our management training materials and audio recording in the below link: http://www.dumexbusinessconsulting.com/dbc-training-modules/